About Us
Do you love to travel? Do you love to eat? We do too! We created Food Travelist as a way to connect people with discerning tastes and a passion for exploring the world with the brands and destinations that want to serve them.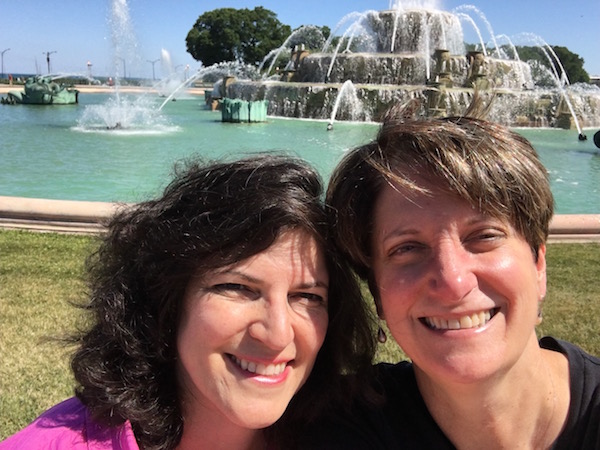 We have been exploring the world together since we met in 2007. A married couple since 2011, we are dedicated to seeking out the world's finest destinations, cuisines, accommodations, spas, brands and experiences.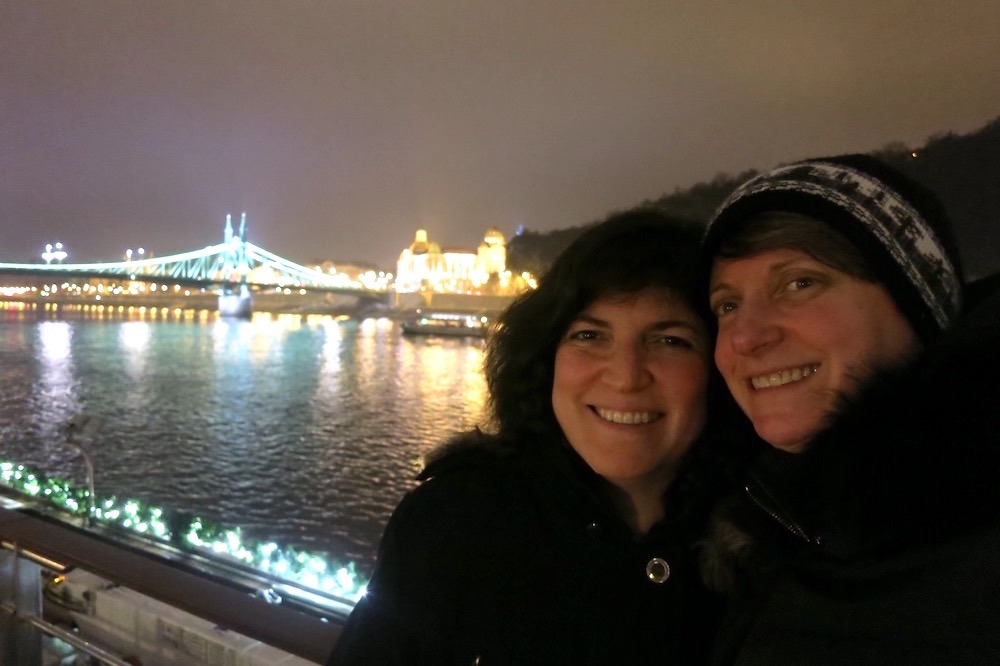 Only those offering the highest quality make it into the Food Travelist circle. We also search for providers and experiences that offer welcoming comfort to the LGBTQ community and provide our insights to help guide decisions. Our stories, tips and ideas are designed to fuel the thrill of discovery for luxury seekers, global explorers and food lovers as well as LGBTQ travelers, all seeking an unforgettable experience wherever they go.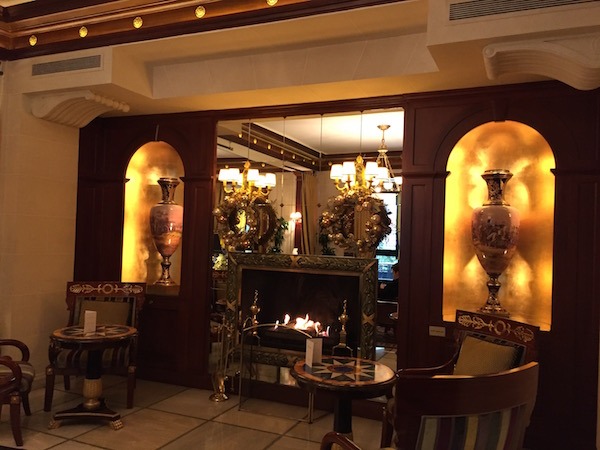 As ambassadors of food travel, we explore far reaches of the globe, returning with the best of everything. We don't ever want you to waste your time and money on an experience that doesn't meet your standards or makes you feel uncomfortable or unwelcome. We are here to share everything with you – the good, the bad, and, yes, sometimes even the ugly. We put ourselves out there and tell you what happens.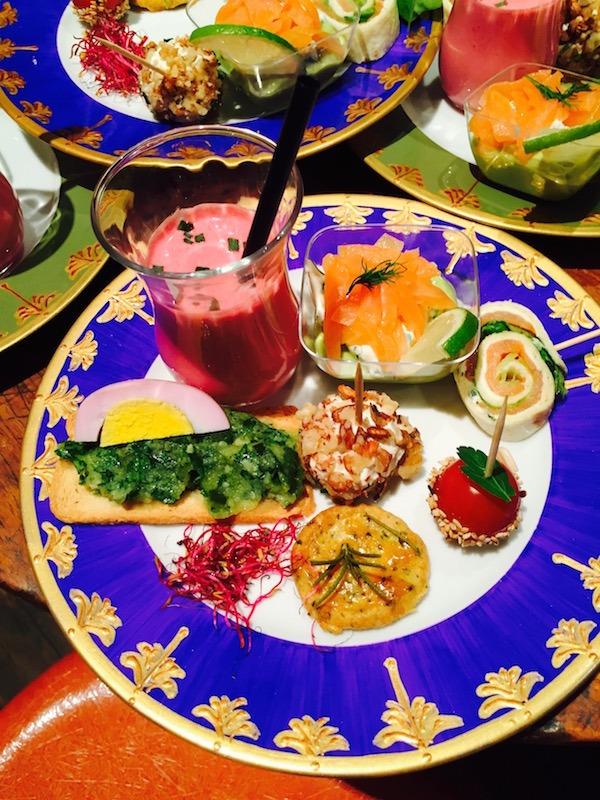 Here's a little more about each of us.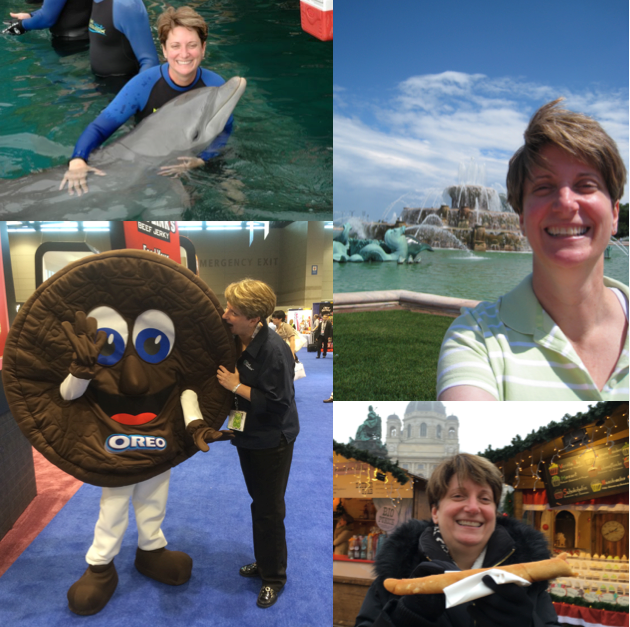 Sue Reddel is a seasoned traveler, who has explored some of the most exotic destinations such as Kuala Lumpur, Kazakhstan, Dubai, Vietnam, Jordan and South Africa. She also feels at home in her frequent visits to France, Germany, Italy, Austria and Spain. An expert in reducing travel hassles and optimizing your travel experience, she loves sharing tips on getting the most out of your visit. Sue is a social media whiz, busy on Twitter, Facebook, Pinterest, Instagram and anything else out there. She's a great party guest who has rediscovered her love of petite appetizers and the Moscow Mule. Her favorite thing is watching the Eiffel Tower twinkle at night. She loves mascots and can't resist getting her picture taken with any mascot she meets.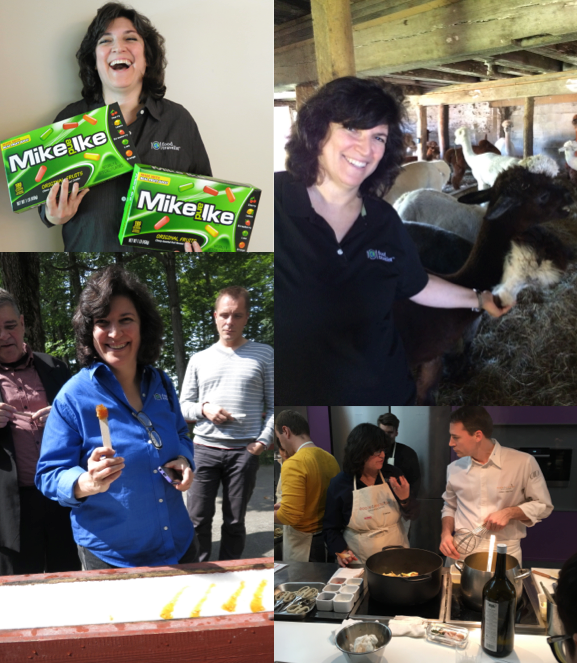 Diana Laskaris has been cooking since she had to stand on a chair to reach the stovetop. Nothing makes her happier than a contented group with smiling faces seated around a table eating and enjoying one another's company. She enjoys talking with chefs and home cooks about their special techniques and recipes, gaining insights and tips she can share with others. Global cuisines and their history and traditions fascinate her, as do the tiny bubbles in champagne. Her background in entertainment media has made her an animated storyteller, who loves to explore culinary adventures in some of the world's most delicious destinations. Her favorite thing is the pop of the cork on a champagne bottle. Her biggest pet peeve is people watching their videos in public spaces or on a plane without headphones.