Sponsors/Partners/Advertisers
OPPORTUNITIES TO WORK WITH FOOD TRAVELIST
We welcome opportunities to work with those who are interested in bringing new personalities, products and places to the attention of our community. Some of the brands and destinations we have worked with include Hamilton Beach, Quebec City Tourism, Corner Bakery, Allet Wallet, General Motors, and Charlevoix Tourism, among others. Here are some ways in which we might work with you.
Content
Food Travelist connects food travelers around the world with great brands, destinations and experiences. Through our website, blog and weekly e-newsletter we offer insights and highlights of interest to our readers. If you have a story to tell, please let us know. We are also creating lively video presentations and podcasts that appeal to the eyes and ears of food travelers.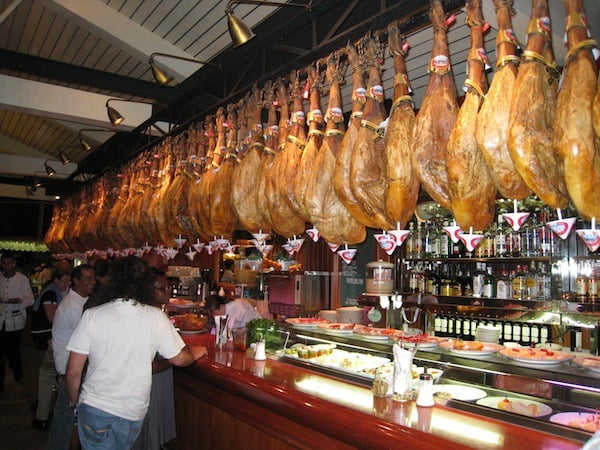 Twitter Chats/Social Media
Our weekly 1-hour #FoodTravelChat is a powerful form of real-time interactive engagement on subjects of interest to participants. We earn millions of timeline deliveries reaching hundreds of thousands of Twitter users every week. We are active on many social media platforms including Twitter, Instagram, Pinterest, Facebook, YouTube and more.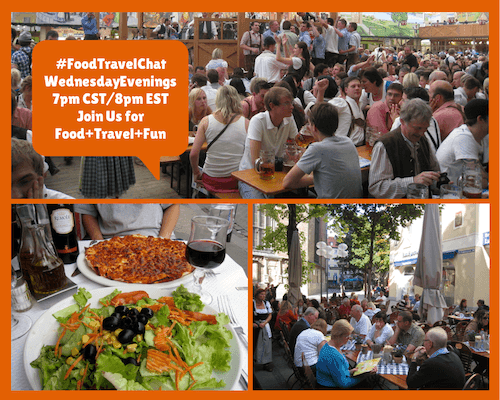 Samples, Fams & Reviews
We are pleased to provide honest reviews of products, restaurants, events, hotels, attractions, destinations and all things food + travel to our actively purchasing worldwide audience. Not only do they want to know what's new and exciting, but they also love to hear about what remains reliable, trustworthy and valuable.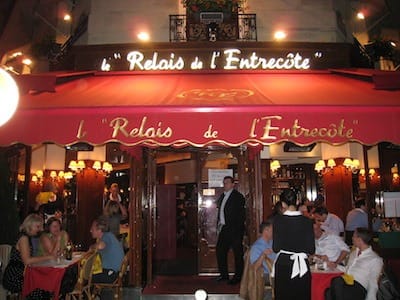 Giveaways and Promotions
Getting products and experiences into the hands of real users is something that provides a win-win-win for everyone involved. Our community is actively seeking great brands, destinations and experiences and we are happy to introduce them through special promotions, product giveaways, free admission and event passes, discounts and other types of experiential engagement.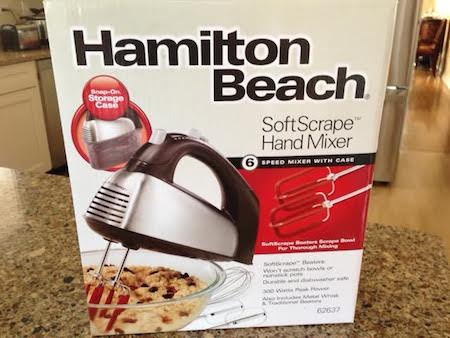 Live Events
Our very first live event sold out in days and was a huge success. We plan to have future events that will excite the imaginations and taste buds of those who love food and travel. We work with sponsors and others who want to promote a great time.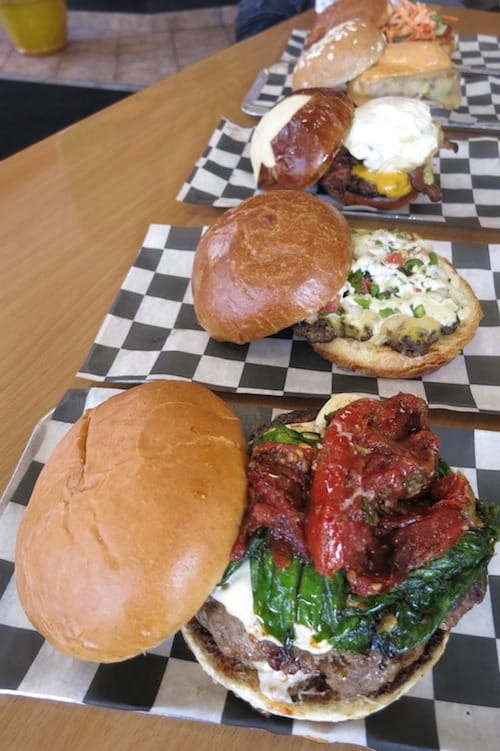 Products and Services
Food Travelist offers co-branding and private labeling for quality food and travel-related products and services. We welcome partners for branding development opportunities to delight the food traveler hungry for the next great experience.
Speaking Engagements
Our team has a wealth of insight, experience, and ridiculously entertaining stories to share. We'd be pleased to have a Food Travelist speak at your event, meeting, seminar, workshop, conference or gathering. We cover a range of topics and can work with you to provide a platform that will engage and delight your attendees.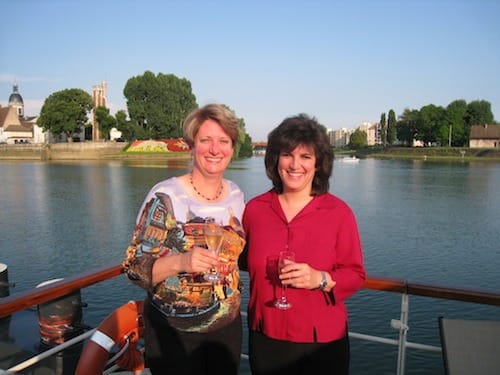 And much, much more!
Work With Us
Food Travelist is actively engaged with advertisers, affiliates, sponsors and partners to provide the best experiences for everyone. We love to work with fun people and provide value for all engagements. Please contact us at corporate@foodtravelist.com to discuss these or any other ideas!